Serving the businesses of Newberry and Jonesville
The Newberry Area Chamber of Commerce is here to support and promote advocacy, networking, and education in our beautiful town and surrounding areas. We are invested in making our growing community a better place for all residents and dedicated to making your business more successful.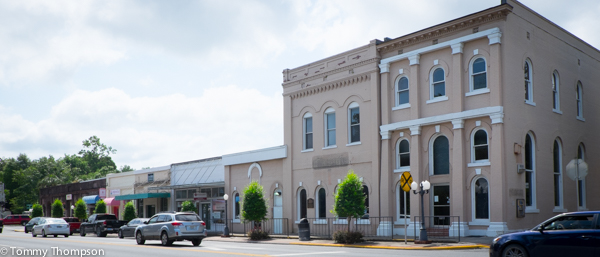 The Newberry Area Chamber of Commerce is made up of dedicated local professionals on a mission to make Newberry and Jonesville the best place to live, work, and play. Believing in the future of the community, our volunteer leadership commits themselves to sound business practices as they work toward a vision of prosperity.
Our Gold Members
We thank our Gold Members for their generous support of the Chamber and their robust involvement in the community.